Today we're introducing the first in a series of design collections called 'Foundations' – aimed at beginner knitters ready to expand their skills and those already more advanced who would like to adapt patterns and make them their own. We named it 'Foundations' because these are the building blocks for a lifelong hobby in which we can clothe ourselves and our loved ones in beautiful colours and texture.
The gift of handmade is at the core of our latest series of design collections. The designs are simple, aimed at welcoming a novice knitter who has picked up needles and now wants to expand on what they've learned by creating something they can use. At The Fibre Co., we understand that these things take time for beginner knitters and we want you to feel nothing but joy as you work with our yarn. We also wanted to inspire more advanced knitters with the overall shapes, textures and styling to serve as a base upon which to improvise and expand or adapt to a personal aesthetic.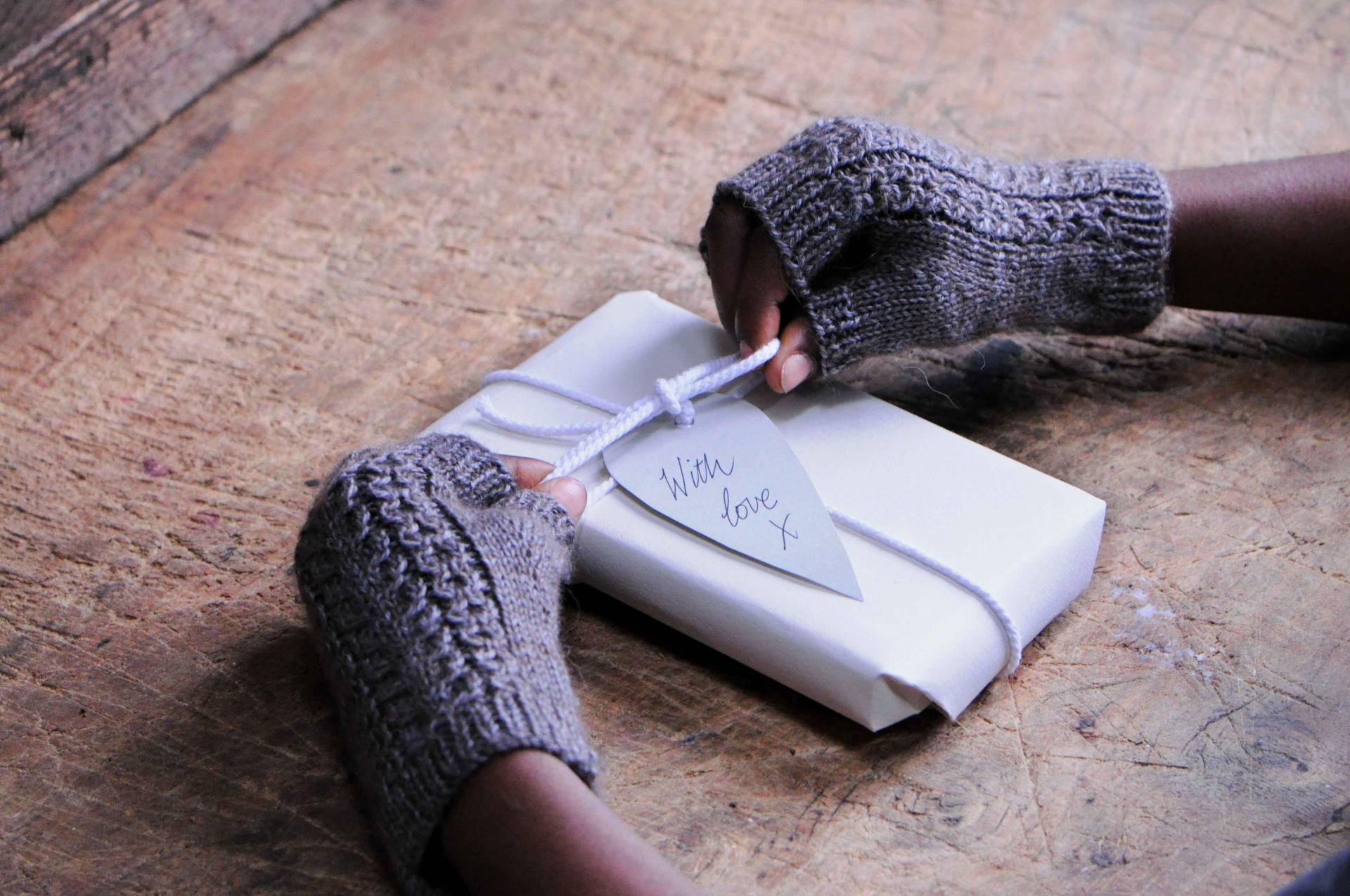 The first series of designs will feature our Road to China Light yarn, a delicious blend of baby alpaca, silk, camel, and cashmere. The patterns all call for between 1-3 skeins so are perfect for getting to know our yarns. To find your nearest stockist, check our worldwide list, here.  In each design there is a simple stitch or technique that will take you forward in your making journey. We've kept things as clean and clutter free as possible.
Find all four Foundations patterns for sale on Ravelry now and start building your knitting skills today. At The Fibre Co. we are passionate about including every maker and inspiring with our yarns and patterns. You can find more inspiration and tutorials over on our YouTube channel. Be sure to click the subscribe button so you see our videos in your feed.
SaveSave
SaveSaveSaveSave
SaveSave
SaveSave
SaveSave
SaveSave
SaveSave
SaveSave
SaveSave