When The Fibre Co. was established in 2003, hand crafting was a very big part of the way in which we worked. From the mini mill in Maine, yarns were produced with unique blends of natural fibres that always began life as twists of fibres in Daphne's hands. Years of exploring the beauty of natural fibres when they blend together means we can't help but want to create with our hands. Even as our company has grown, making still informs so much of our process.
These past few months have been about styling and photographing new collections and yarns for 2016. On the way, we've worked closely with photographers, sample knitters, designers and stylists. A gentle haze of creativity has spread throughout the team this January and it's a feeling that we are grateful to have. Reconnecting with the yarns we love producing and the patterns designers create is the highlight of The Fibre Co.'s work. Before we head into the start of trade shows and festivals, it feels good to reconnect with with our favourite textures and colours.
We're almost ready to start sharing what we've been creating and if you're following us on Instagram or Twitter you can catch little seasonal shots that have us looking forward to the year ahead. Connecting with the world around us and bringing that to our community of makers is a very big part of what we do at The Fibre Co.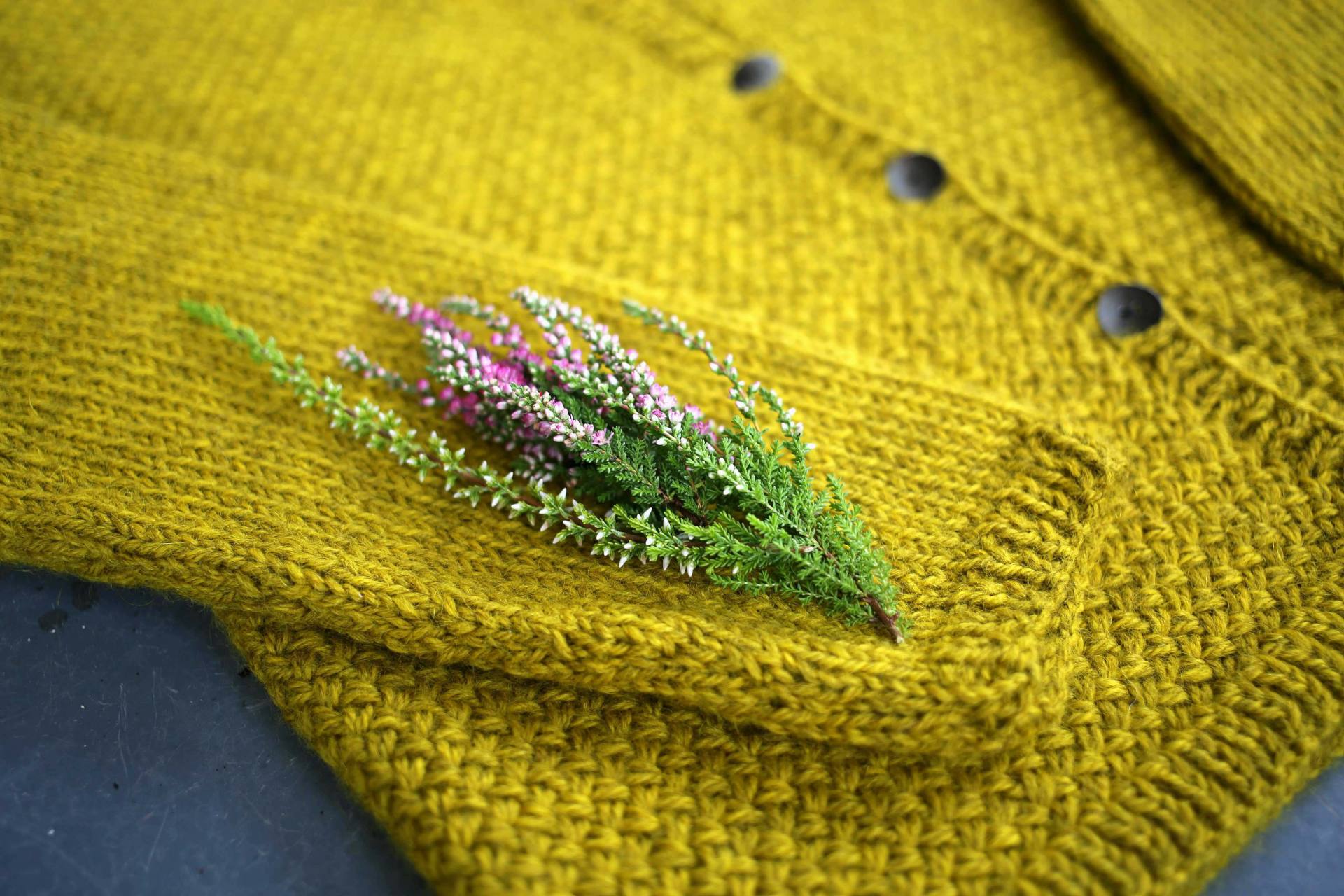 If you've cast on something new or perhaps tackled a long standing WIP using The Fibre Co. yarns as part of your making efforts this January, we would love to see. Tweet or tag us on Instagram (@thefibrecompany) and add the hashtag #madewiththefibreco so we can celebrate your making with you. There's always knitting goals, stashing goals, making goals and learning goals this time of year and we're delighted that you have made us a part of that. We just love some of these images shared so far: